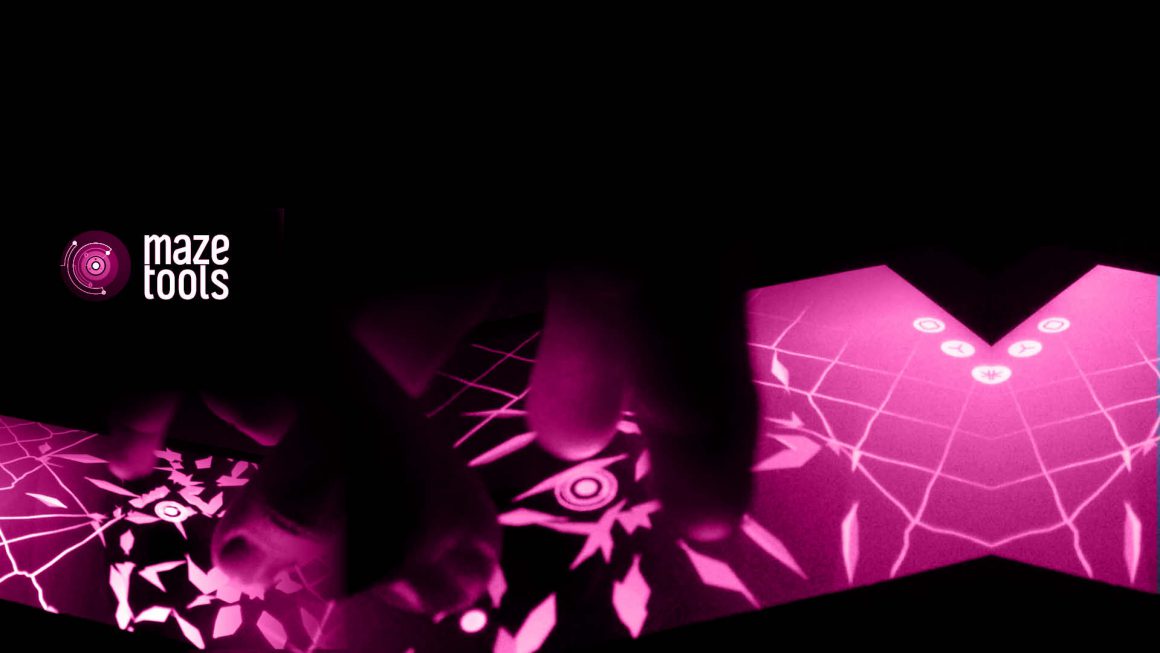 The Creative Fusion
The Creative Fusion
Mazetools is a visual music creation software. It combines sound, rhythm, visualization and movement. Create various compositions with a few taps on your mobile device.
You can already get free access to and start testing the Mazetools Beta version for Android and iOS.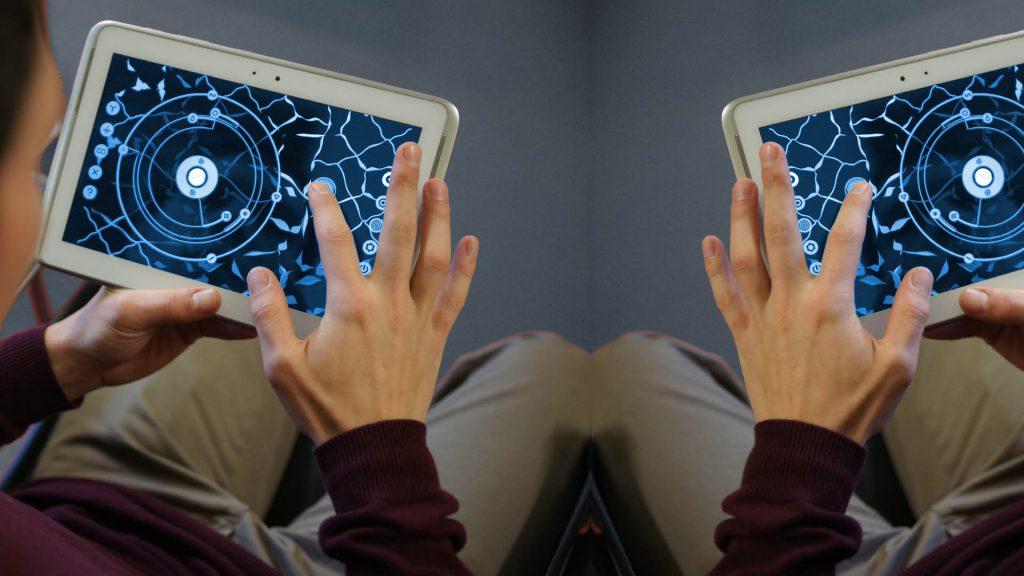 How it works?
How it works?
The grid of Mazetools works similar to a stringed instrument – oscillation creates sounds.
Create unique sound patterns of interacting with multitouch gestures and the edit menu of Mazetools. It provides a wide variety of x-y controls and includes detailed levels to edit automations.
The flexible approach between simple and subtle elements allows a smooth change between performing and editing.
Explore the Quick Start Guide and get to know more closely the principle of the software...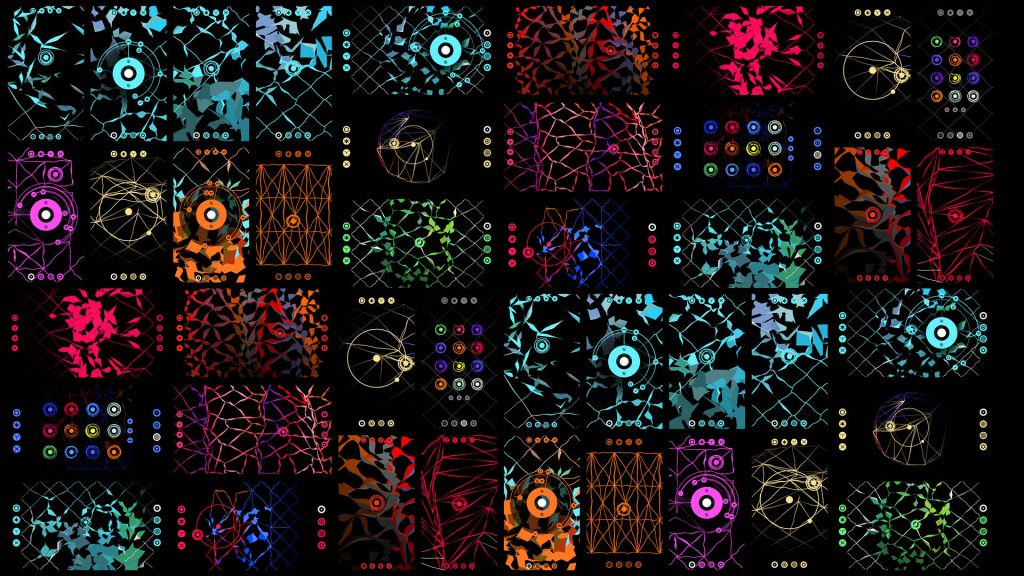 Create various compositions...
Create various compositions...
The relations between colors, key modulation, shapes and tones let music and geometry merge.
You can embed the Mazetools into your creative workflow, using them live on stage or simply to immerse yourself into a visual music experience.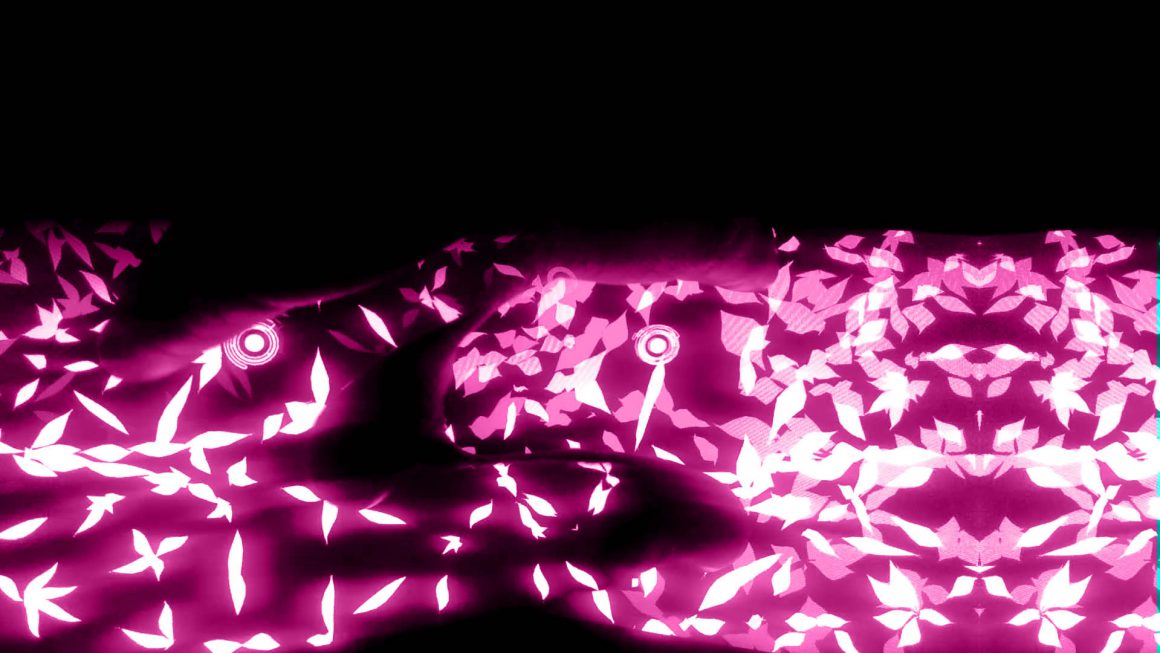 Get the Mazetools Beta
Get the Mazetools Beta
The Mazetools Beta is just a fragment of elements
(which we call tools) to create sounds, rhythms and visuals.
We want to launch the full app next spring with a bunch of add-ons.
MazeTools will be available for many platforms. For now you can test it on your Android device via the following link: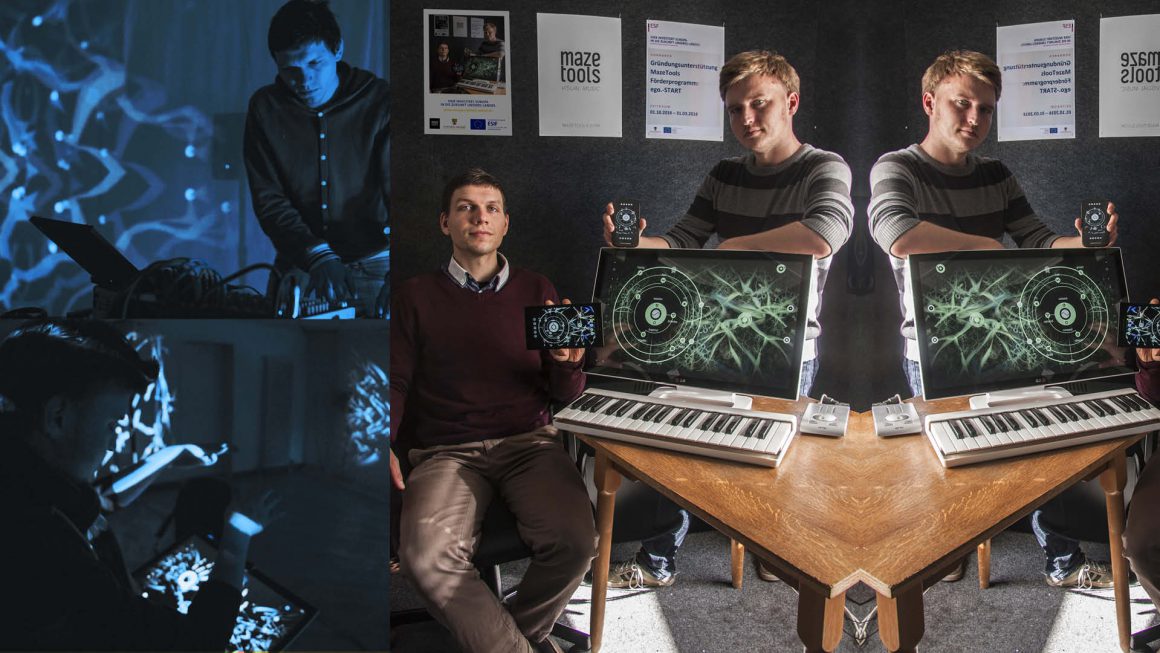 Ectoplastic Laboratory
Ectoplastic Laboratory
Music technology is a universal language connecting people. The work on Mazetools started in 2012. It reflects thoughts on music and geometry, as well as practical experience through prototype testings, av performances and being interested in different things.
For more information, visit ectoplastic.com.
If you have any questions about our activities, just feel free to write us an email or dm on our social media channels. You are helping us a lot with every given feedback!